Watch Keli Holiday Bring Down the House With a Live Cover of Robyn's 'Dancing on My Own'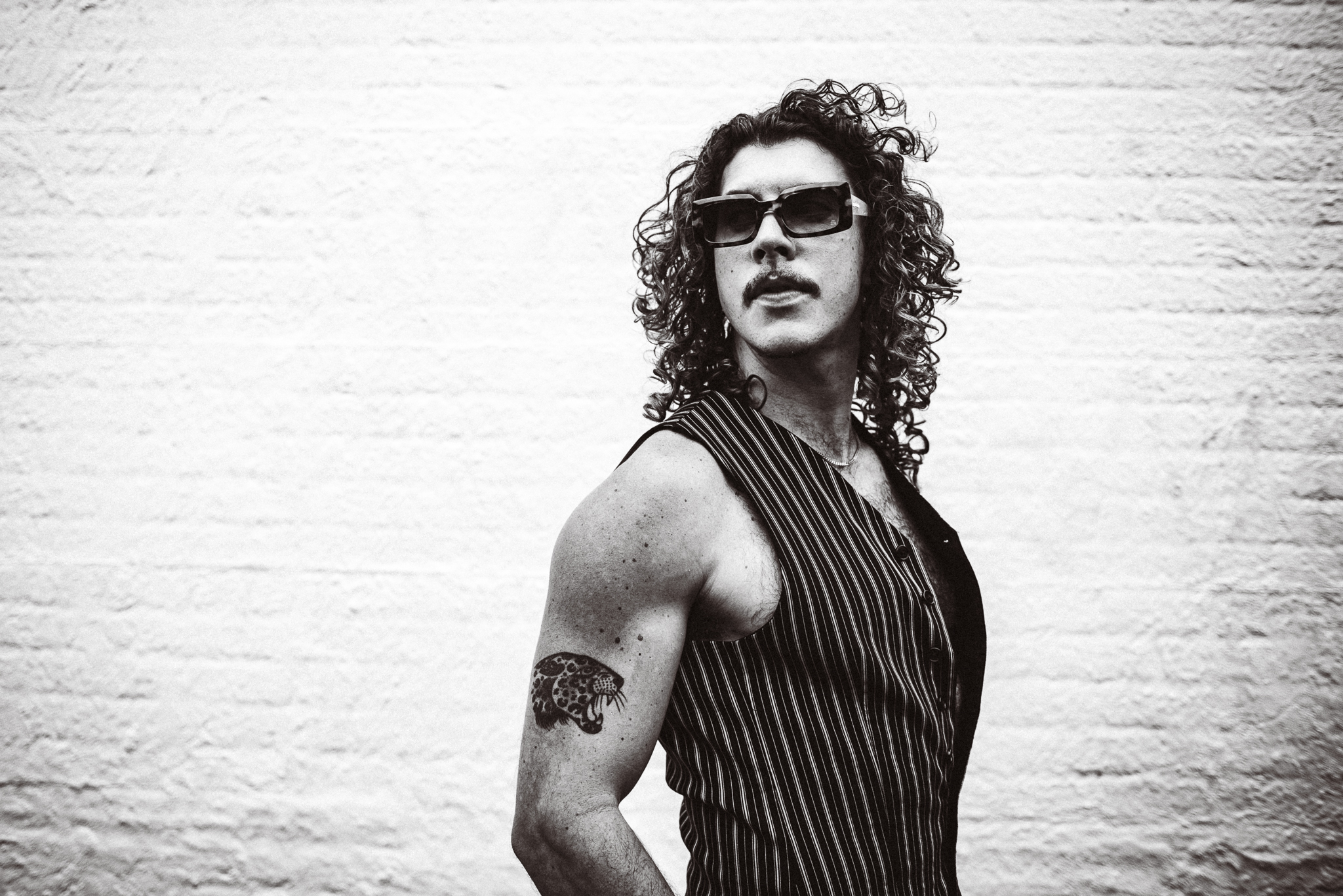 It's now been a decade since Adam Hyde's music career exploded as one half of Peking Duk, the Australian DJ duo whose bootleg remix of Passion Pit caught the attention of the music blogosphere. Just established his solo business under the alter ego Keli Holidays releasing his first album KELIHyde returns to the dance canon of the early 10s indie blogging scene for a lap of honor in the form of a rousing cover of Robyn's instant classic "Dancing on My Own".
"Robyn is a goddess and this song is a sacred offering from the pop bible," he shares of the track, which his band recently performed live following a fan poll. "A beautiful but tragic feeling that I'm sure we've all felt at some point in our lives. I gave her the Keli Holiday sauce and added some grandiose strings to make her feel like the tormented message but hopeful of the original.
The cover arrives with video to give the viewer the full direct effect, complete with strobe lights, frequent cuts for singing fans, and an in-the-moment Hyde sweating through the familiar tune. "Playing this live turned out to be a huge highlight for the set and even brought tears of pleasure and/or pain from some members of the crowd, so shout out to Robyn for making me feel like a tearful with a broken heart", he concludes.
Watch the video below. You can also watch the video for his latest single, "Human Nature", here.