Walt Disco Announces New EP Featuring a Cover of Dusty Springfield's "You Don't Have To Say You Love Me"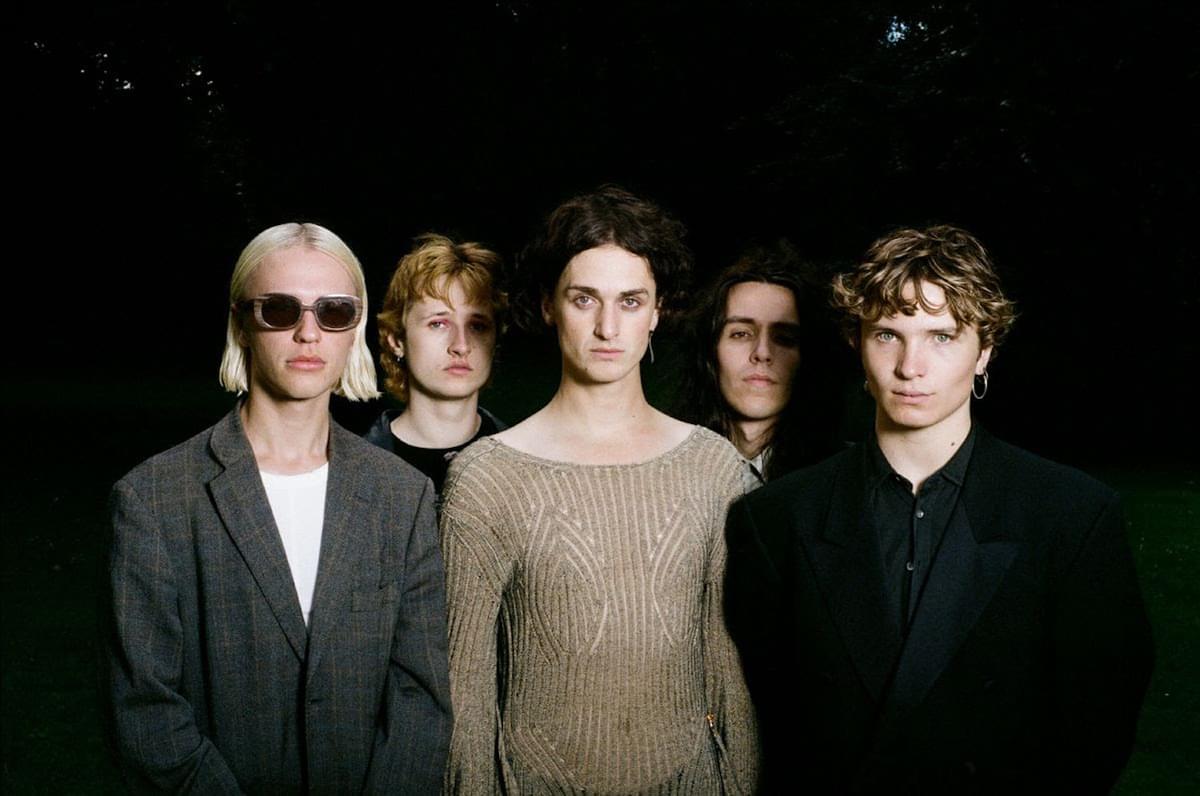 The band's cover of "You Don't Have To Say You Love Me" is their first release since their March debut album. Unlearnwho is in the running for this year's SAY award.
The band says of their Springfield cover: "While deciding which songs to cover for this EP, as soon as this track entered the conversation, we knew we had to do it. Recording our rendition of this massive and wonderfully dramatic intro was one of the most exciting times we've recorded together. The emotion of this song really touches us too. This message of love and understanding that while it may ultimately be unrequited, you are always ready to take whatever little piece that person can spare for you. It's incredibly poignant, and we think we've preserved that feeling while putting our own edge on this classic.
Always sickening will also feature covers of songs by Aldous Harding, The Japanese House, The Associates and Stephanie Mills.
"We chose each song for its inherent charm and motherly quality," says Walt Disco. "We see it in the confident proclamation in 'Never Knew Love Like This Before', the thankless devotion of 'You Don't Have To Say You Love Me', the shady commentary on the bourgeois in 'Club Country' by our heroes The Associates, the tenderness of "Saw You in a Dream" and the bizarre world of Aldous Harding's "The Barrel". Each song has a strong sense of emotion and self, which we look for in our own music. We had a lot of fun working on these covers, both forming our own renditions and recording them ourselves in our small studio."