The surprising pop-rock cover of Britney Spears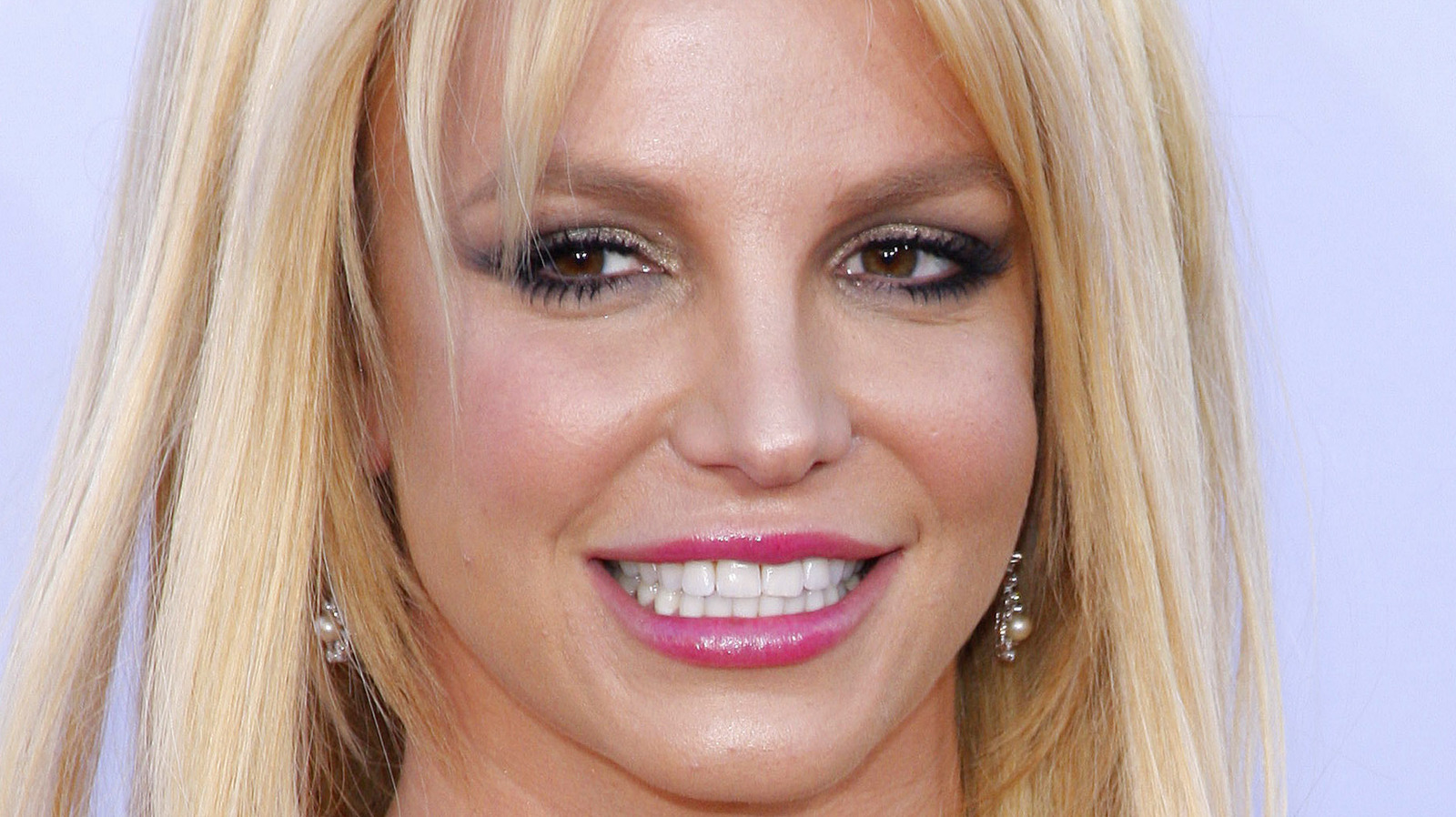 In 2009, shortly after Britney Spears' (per Billboard) start of her conservatorship, the singer was on tour promoting her new album "Circus." During the tour, she gave an unexpected performance as she covered Alanis Morissette's "You Oughta Know," a song released in the mid-'90s, before Spears became a household name and when alternative rock was still reigning in the music world.
Although the original video appears to have been taken down, some evidence of the cover remains on YouTube. The performance deviated from Spears' usual style, proving her varied musical and vocal abilities. She seemed to use a deeper voice, rumored to be her "real" voice that she was forced to change while trying to make a name for herself as a singer (via The US Sun). Additionally, according to Entertainment Weekly, Spears appeared to sing the cover live, unrecorded, making for a particularly raw and authentic performance.
Years later, on Andy Cohen's "Watch What Happens Live," Morissette opined on the performance, calling it "awesome." With reports of a tell-all Spears book on the way, perhaps we'll see more angsty, honest Britney in the near future.