Ships Have Sailed Share Radiohead's Intoxicating Cover "Creep"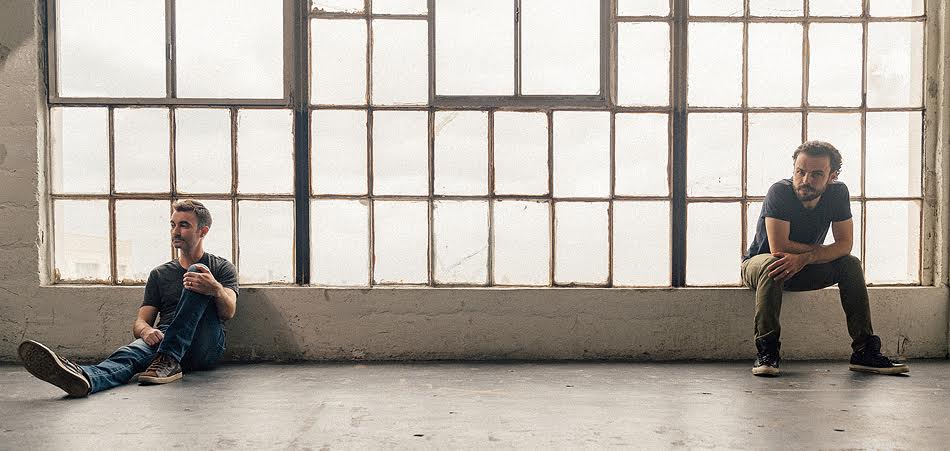 Los Angeles-based indie rock duo The ships sailed have just released their latest single "Creep". The track is an emotional and slow revival of the classic Radiohead song.
In their version of "Creep", a delicate piano underpinned the haunting voice of singer Will Carpenter. A vocoder-based song with a cinematic undertow captivates the listener with a distorted cello added for added emotion. The band's Will Carpenter shares, "The decision to reinvent such an iconic song came about as a challenge from one of my musical mentors during the pandemic. I mentioned an affinity for the 90s and they suggested a list of picks. – "Creep" was one of them and I always liked the song personally." The narrative of "Creep" is timeless because it alludes to someone who feels like they don't belong and are so different they don't deserve to be included. Many of us at one time or another have felt this, and Ships Have Sailed has brought this song so brilliantly to the younger generation.
Ships Have Sailed are singer/guitarist Will Carpenter and drummer Art Andranikyan. The group started sharing music in 2013 and have since shared an extensive catalog of singles, EPs and albums. "Creep" follows their release in 2022 Agea twelve-song album centered around the theme of optimism as a way to heal current trauma.
Login with The ships sailed: Twitter| instagram