Queens Band, The Forms Cover "Latch" by Disclosure
Queens-based band The Forms have released a cover of Disclosure's popular song "Latch" featuring Sam Smith.
"The basic composition is so strong that the song would probably work in any format, but hopefully our non-electronic version will highlight what Disclosure and Sam Smith have achieved with their remarkable work," said Alex Tween .
In The Forms cover, they replaced the electronic production with the physical instruments featured in the song.
Apart from Sam Smith's vocals and Disclosure's harmonies, the original song was apparently made up entirely of synthetic material, so for our take we used all physical instruments (rhodes, hammond organ, piano, drums).
The band tried to reverse engineer the song and extract its "weirdness".
"'Latch' is definitely one of the weirdest and most complex songs to ever break into the mainstream," Tween said. "The chords are so eerie and unique, the slow triplet rhythms virtually unheard of for a dance track, and the lyrics are so subtly subversive that it's truly an astonishing achievement that it made the Top 10."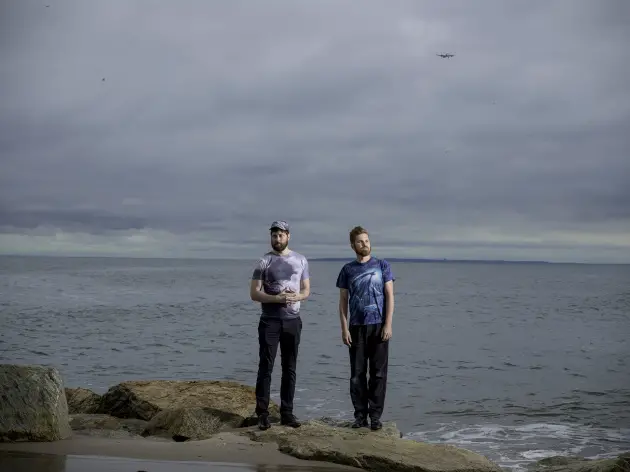 The Forms are a two-person band consisting of Tween, who plays piano, guitar and vocals, and Matt Walsh. The two have known each other since high school. They released their first album together in February 2003. The Forms are currently working on an album to be released in 2022 with Steve Albini of Electrical Audio.