PinkPantheress stars on the cover of 'THE FACE'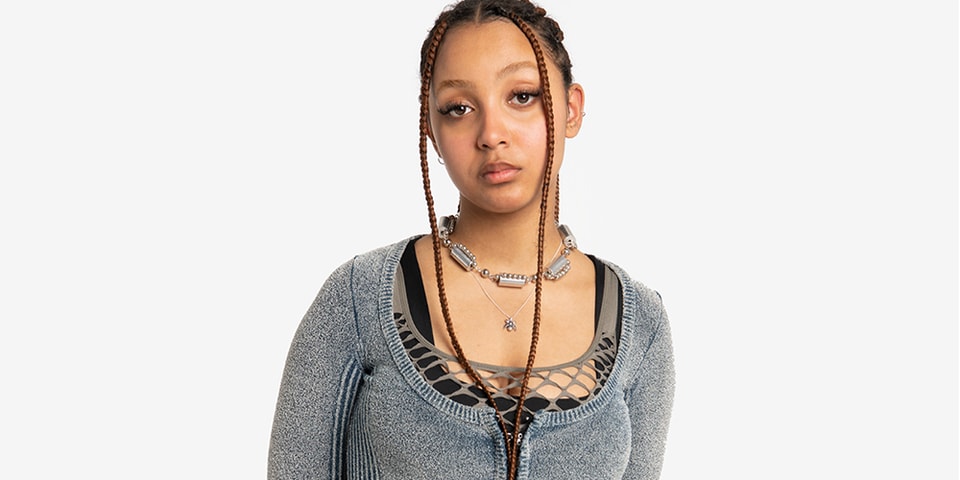 London-based magazine THE FACE released its 10th issue featuring TikTok phenomenon PinkPantheress and Central Cee on the cover.
The latest edition includes an interview with PinkPantheress who talks about the changing importance of releasing music in album form and her upcoming plans with Danny L Harle. "I'm not saying it had to do with how insecure I looked or the color of my skin. I just didn't want what I looked like – negatively or positively – to have an impact on my music. is why i started [by] not show my face," she said. "All I've done so far was to build a fan base. That's the most important thing: to have fans. It was never just to have a moment.
Plus, a Q&A between the TikTok star and his childhood hero Jacqueline Wilson to be found in the new issue. Elsewhere, Central Cee covers the media attention and the UK rap scene, saying: "It's not really stressful. Even if I pay attention to it, as I sometimes do, it's just business. My emotions are not attached when I read any of their comments because it is not real to me.
Take a look at some exclusive images above. Number 10 of THE FACE is now available for purchase online, which also includes interviews with Doa, Koffee and Björk's daughter.