Design an album cover, win $1000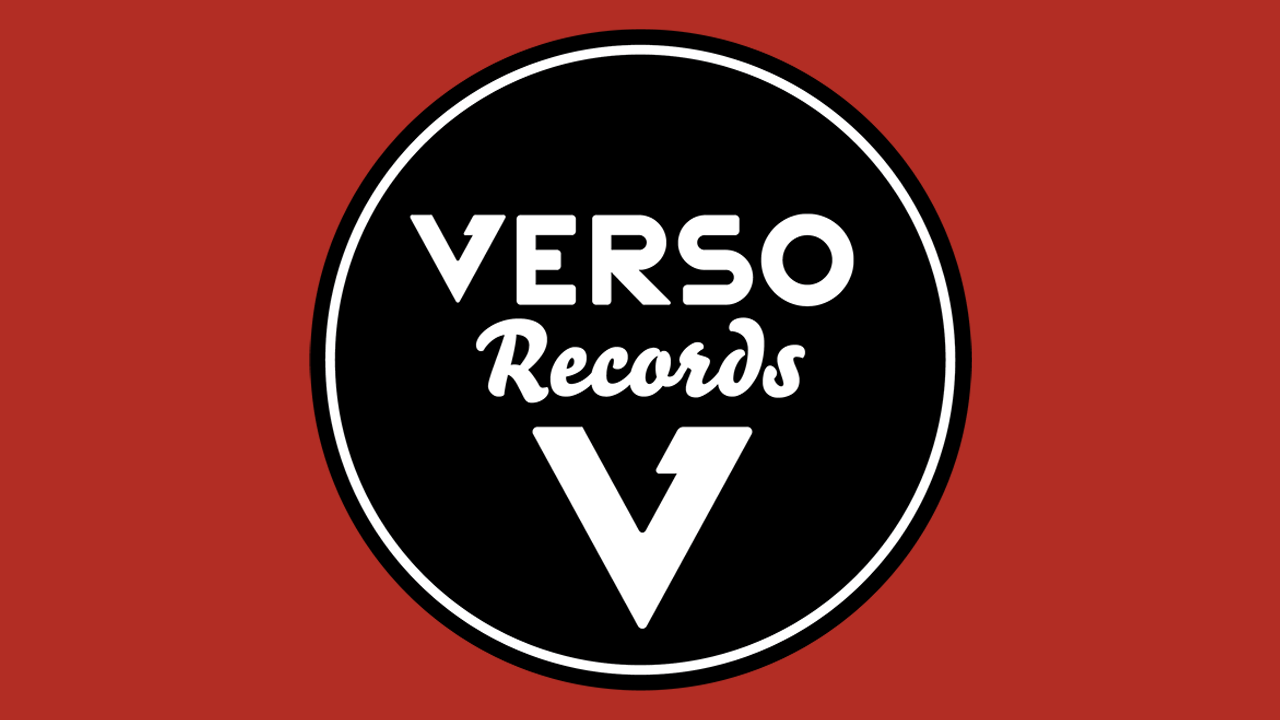 February 18, 2022 | weston today
Painters, illustrators, photographers and others have the opportunity to design artwork for a vinyl LP released by Westport Library.
A $1,000 prize will be awarded to the artist whose work is chosen.
Submissions are due by March 25 at versoalbum.artcall.org. Only ages 14 and older are eligible.
On April 9, the Westport Library will release "Compilation Volume 1" on Verso Records, an independent label from Verso Studios, the Westport Library's production and media resource center.
The label's debut album will be a limited-run compilation of music by artists from Connecticut and the wider tri-state area. The tracks were recorded live at Verso Studios, spanning genres from jazz and rock to folk and indie.
The Westport Artist Collective will oversee the judging of album covers by a judging panel made up of Neal Smith, the original drummer of rock band Alice Cooper.
Artwork should be 12″x12″ at a minimum of 300 dpi, submitted as a TIFF, JPEG, PNG or PDF file. Tips for entering art can be found at versoalbum.artcall.org.
Verso notes that its art department can crop material and add text at its discretion.